June 30th, 2014

Rockstar North president buys... a church
Published at 10:43 PM PST
No, you did not ready that title wrong - Leslie Benzies, the president of Rockstar North, is set to buy a church in Stockbridge, Edinburgh, where he has lived for over a decade.
Known as an eastern "gateway" into Stockbridge, the St Stephen's Church is a local landmark, dating from the early 18 hundreds; one which has been looking for a new owner, since a campaign to save it for the community failed earlier this year.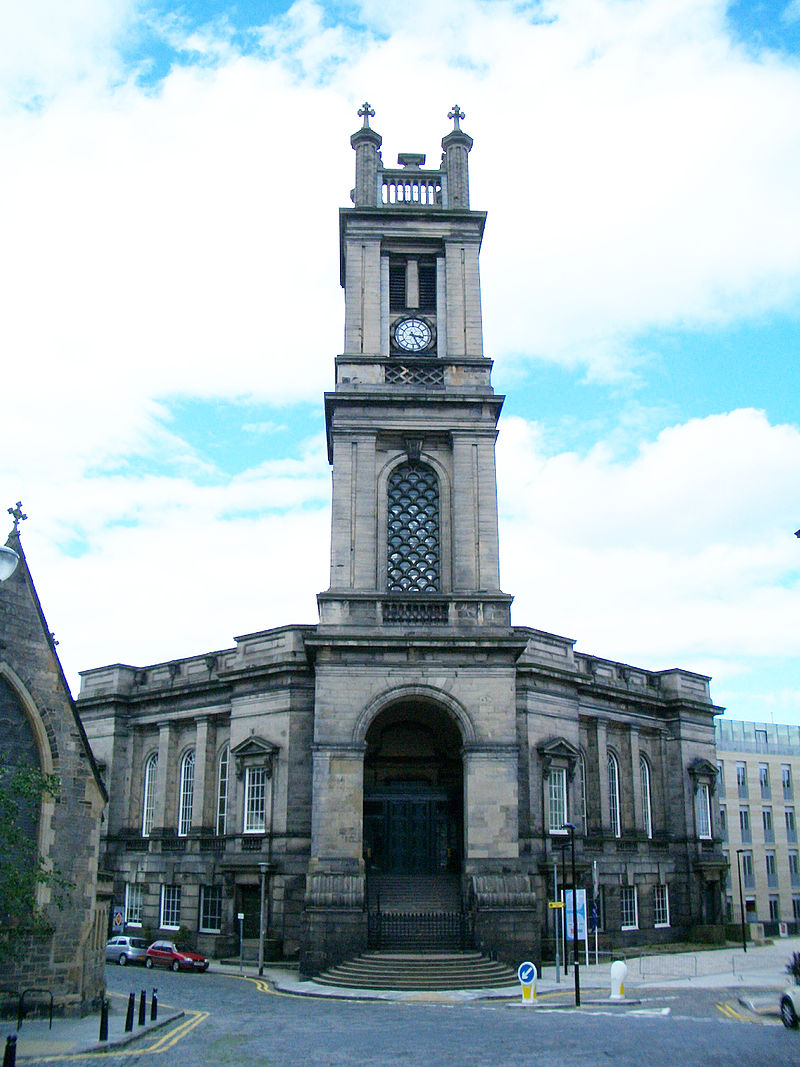 The future of the building was in doubt, with more than 50 potential buyers expressing an interest in the building - some wishing to turned it into "private flats or a bar-
restaurant complex". Benzies though, acknowledging the historical and community importance of the building, ultimately placed a securing bid that is rumored to be in the area of £500,000 (USD$850,000).
Philip Johnston, a spokesman for Benzies, told Edinburgh News that this is "an entirely philanthrophic purchase":
Stockbridge is a busy residential area with a relatively small number of community venues. The preservation of St Stephen's church as a community centre meets a pressing need as well as protecting an important historical building. We are delighted that we can help bring the church back to its former glory securing its future whilst providing a renovated local and performing arts centre that will benefit the wider community.
According to Edinburgh News, "a charitable trust has been founded to manage the community centre and a board of trustees will include representatives from the local community".
I think Kotaku put it best Leslie - that's a class act.