September 16th, 2013

GTAV launching around the world + perfect-score reviews + iFruit app released
Published at 8:59 AM PST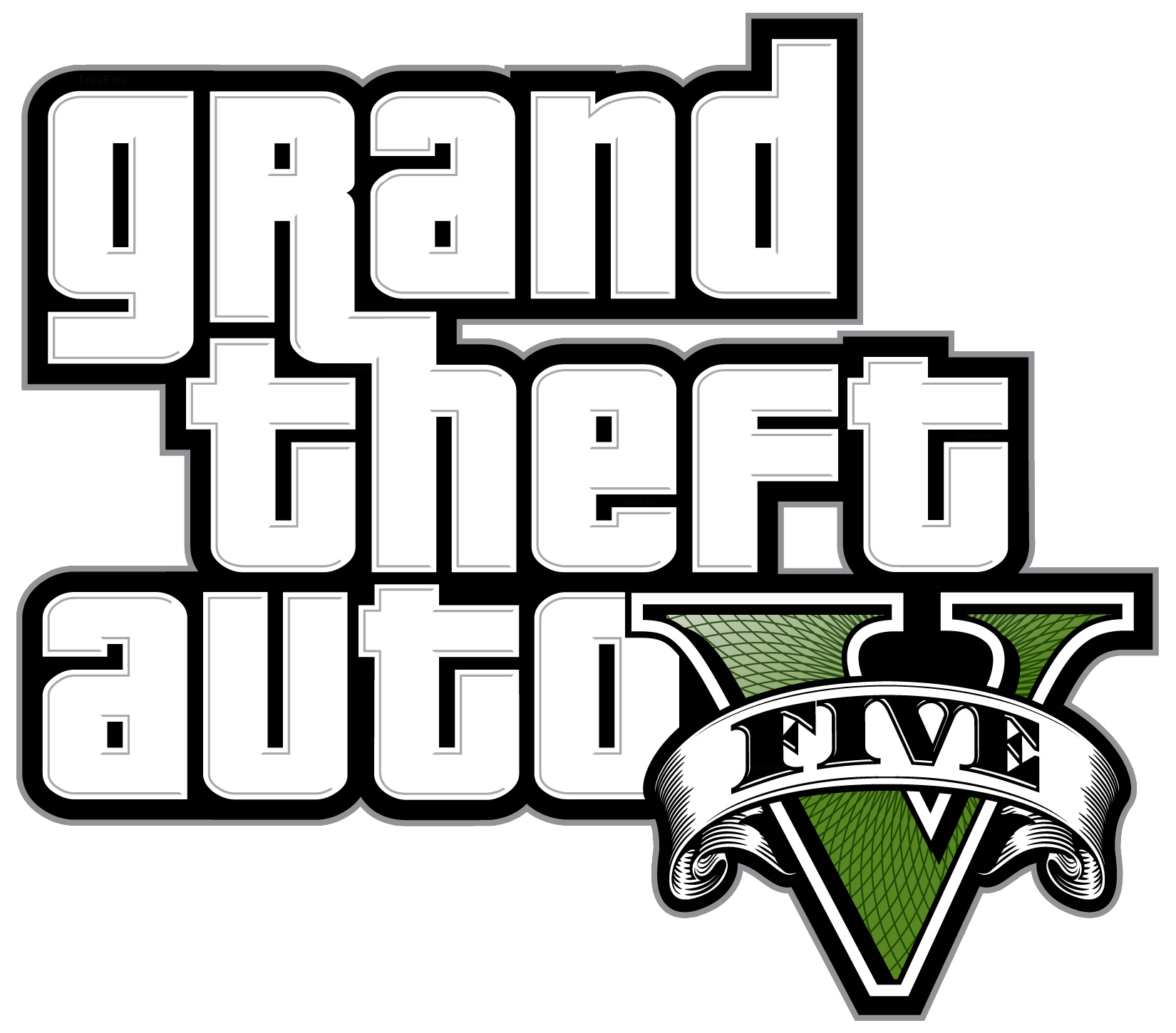 The day is here; Grand Theft Auto V is launching around the world as you read this. Australia and New Zealand already have the game, with Europe and North America set to have it within the next 6-12 hours. Whether you're taking a break from playing, or waiting to start, we hope you enjoy every minute of this masterpiece.
If you haven't already, download the iFruit app for iOS - this app compliments the game in many ways and will be immediately useful. Customize your vehicle, train Chop, and even order custom licence plates for GTAOnline before they've been taken! The app is rather heafty at 444 MB, but it packs a hell of a punch content wise.
iFruit hooks directly into your experience of Grand Theft Auto V with some fun activities to further postpone the need for real social interaction. Keep up-to-date on the latest Grand Theft Auto V news, log into the Rockstar Games Social Club, stay connected on LifeInvader and launch other Rockstar Games apps.
Also, be sure to check out the perfect-score reviews the game has been receiving all day from the press. Rockstar has compiled a great article on all the reviews from today, and all of them give a perfect-score.
Grand Theft Auto V is not only a preposterously enjoyable video game, but also an intelligent and sharp-tongued satire of contemporary America. It represents a refinement of everything that GTAIV brought to the table five years ago. It's technically more accomplished in every conceivable way, but it's also tremendously ambitious in its own right. No other world in video games comes close to this in size or scope, and there is sharp intelligence behind its sense of humour and gift for mayhem. It tells a compelling, unpredictable, and provocative story without ever letting it get in the way of your own self-directed adventures through San Andreas. It is one of the very best video games ever made. - IGN
Grand Theft Auto V already has a 98 and 97 Metacritic score for the Xbox 360 and PlayStation 3 versions respectively.
Be sure to follow us on Twitter @RockstarWatch for up-to-the-moment updates on all the happenings around the Grand Theft Auto V release, and ensure you enjoy your experience. Like us, sit back and let it unfold.
That's it from us here at RockstarWatch for the moment, we'll be busying ourselves with GTAV for a some time now, so don't wait up - join in!
A special thanks as always to Rockstar for not only a truly amazing game, but also for their on-going support. This is your best work yet Rockstar, and the hard work really shows - congrats!